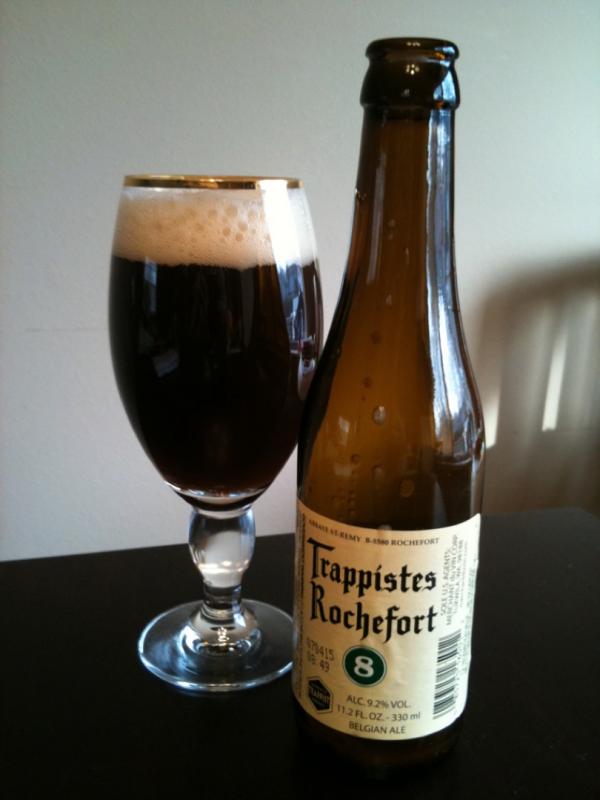 Image contributed by:
landon
Please sign in to post comments about this beer and see your Beer Buddies' comments.

bdstuart
- May 25, 2015
Rochefort second only to Westvleteren. All Rocheforts are excellent, this is my favorite. Smoother and more drinkable than the 10 (though the 10 is also excellent) and more flavor than the 6. You can't go wrong with any of the three...will come down to personal preference. Also had the pleasure/experience of being in their chapel with some of the Rochefort monks who make such an incredible beverage.


ERR
- May 24, 2015
Takes the ABV down a bit and, IMHO, improves the taste.


ispitonyouremail@gmail.com
- March 21, 2015
Also 🍻🎉😜


ispitonyouremail@gmail.com
- March 21, 2015
Yummers!


Clarke1950
- March 4, 2015
High taste of alcohol. I had to sip this. Strong after-taste. Highly carbonated.


Beezer111
- January 20, 2015
On par with Trappiste 10, but lighter in Flavor and similar in color


undrling@hotmail.com
- December 31, 2014
Lots of carbonation, a good malty flavor.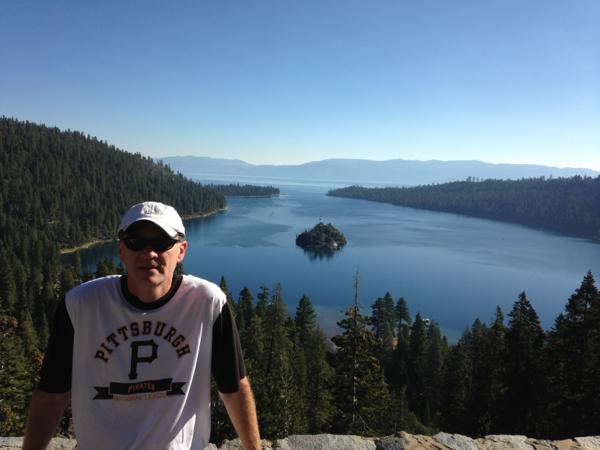 robert.zovko@yahoo.com
- December 22, 2014
Very good. Nice head off the pour. Rivals chimay grande reserve as the best you can get. Easily Worth the $110 per case


samesong
- September 23, 2014
Bear beer I've ever had.


richie_mills@yahoo.com
- September 1, 2014
Yum!! My favourite out of the three, closely followed by #6




---