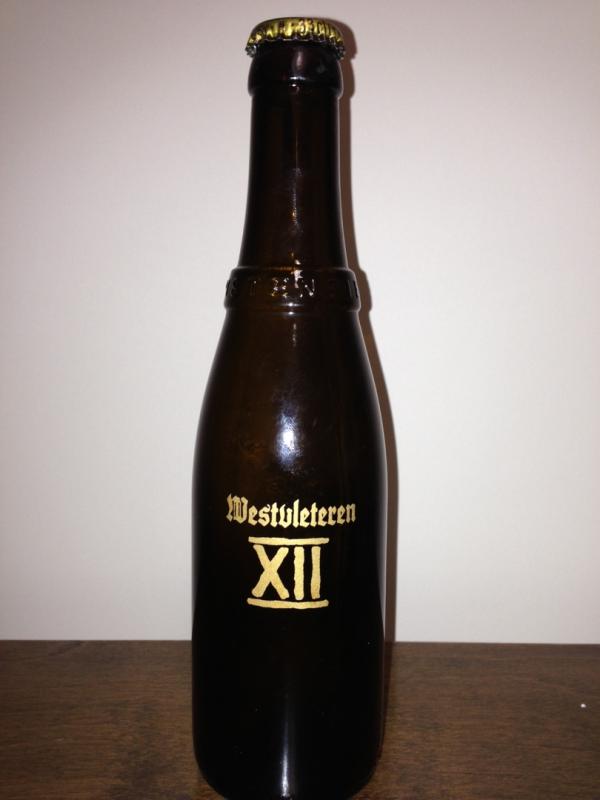 Image contributed by:
pmockler1@gmail.com
Please sign in to post comments about this beer and see your Beer Buddies' comments.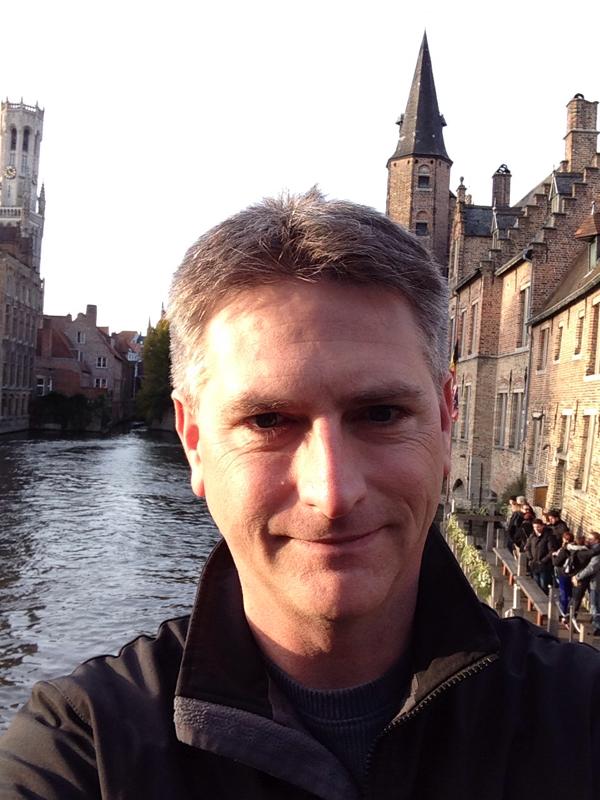 jgraves
- February 1, 2015
Raisins, plum, and lingering warmth. I get the hype now. Delicious with a bowl full of cheese.


tiredfred
- January 17, 2015
I enjoy all Belgian Ales and this is the best of the bunch. Quite smooth. No aftertaste for such a high alcohol content. This is a sipping beer. Not a guzzling beer. Best if sits for just a few minutes in glass. Nearly perfect and worth the hunt!!!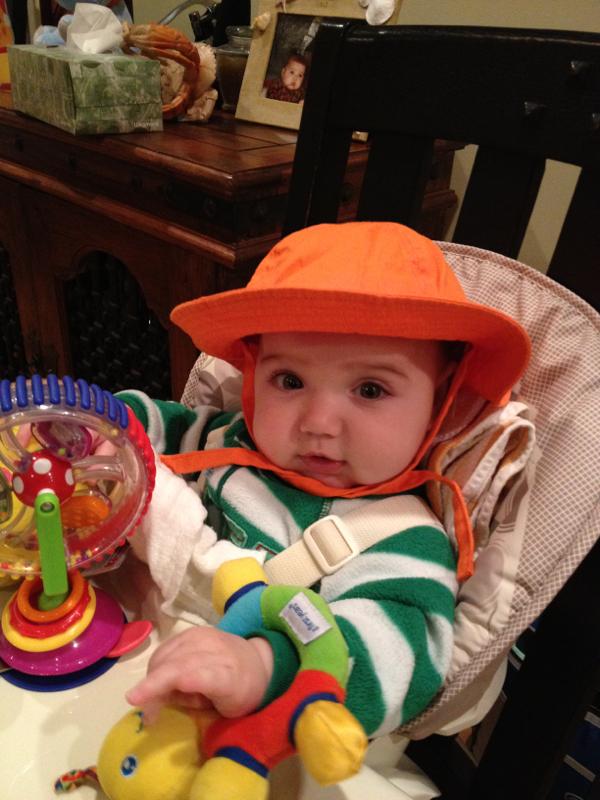 tonyc210@gmail.com
- January 12, 2015
Huge aroma of dried cherries & figs upon first pour. Has the requisite Belgian yeast foamy head with lots of carbonation in the form of microscopic bubbles. A bit too carbonated & foamy for me, but a few quick swirls of the glass fixes that. Definitely a big beer, it is amazing this beer is made with only 4 ingredients. Lots of dried fruits, molasses, a bit boozy. Great brew. Thanks to Chad for sharing! 1/10/15 Bottle 5 stars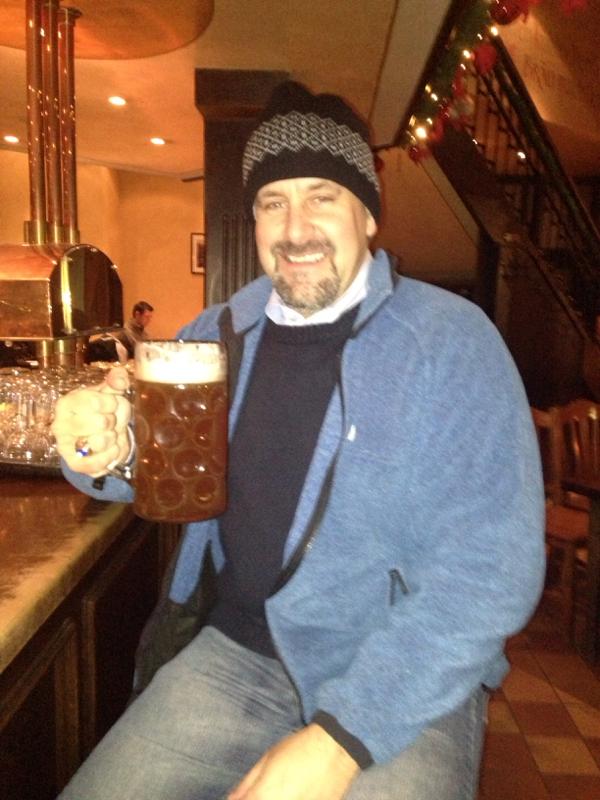 alan.sadler31@gmail.com
- January 1, 2015
Very good but only marginally better than St Bernardus 12 which is much more accessible and less expensive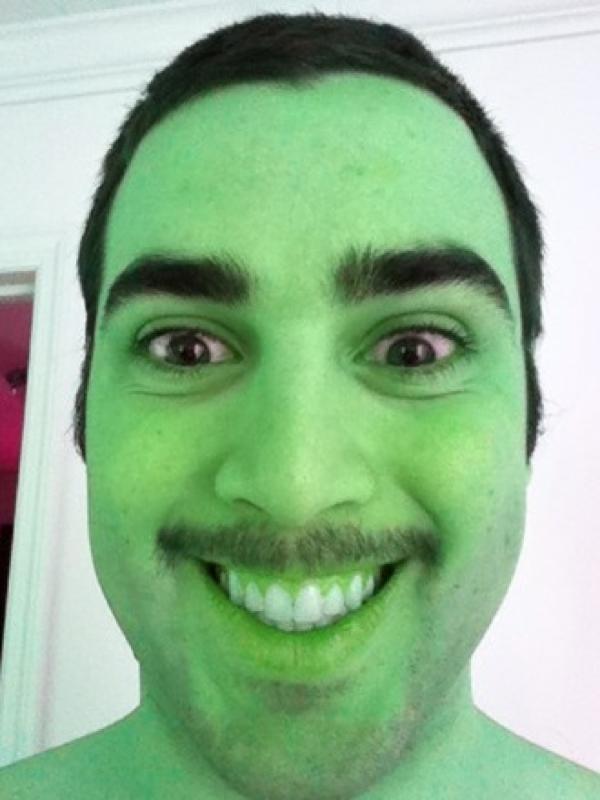 HSAlegend02
- December 25, 2014
So smooth for the high abv...very complex, I tasted something different with every sip...1st spicy, then subtle booziness, then fruitiness, then caramel, then chocolate, and slightly malty throughout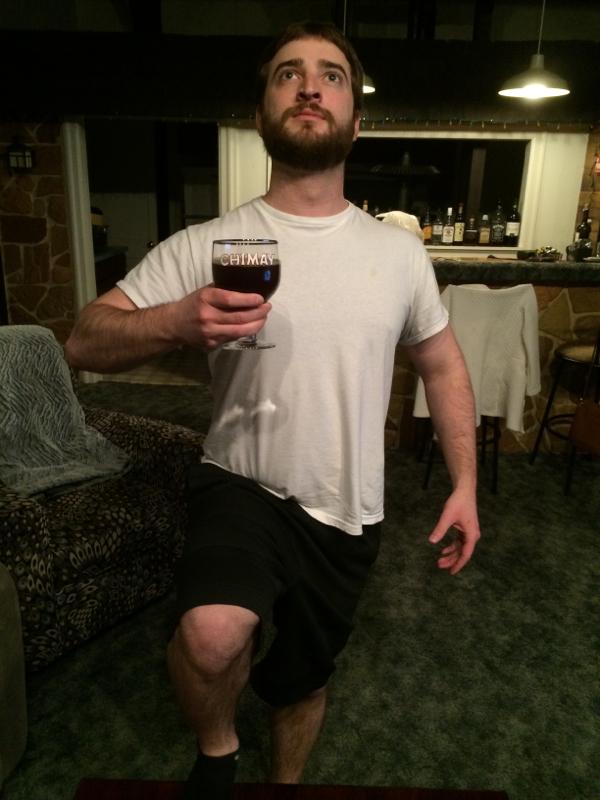 aaf145
- December 25, 2014
Excited to finally try this after years of waiting.. A legit quad.. It's hard to say this is the #2 beer in the world, cuz I've tried way too many styles of beers the past few years,but one of the better authentic belgian quads I've had... Definitely lives up to the hype...Dark fruit, caramel, malt, almost a dab of chocolate some sips.. Barely any bite or boozy finish.. 4.5 stars...Great beer..(call me crazy but I still think the Rochefort 8 is still better and the best belgian beer I've had)


(eb)
- October 14, 2014
Very we'll balanced.


Craig20
- October 4, 2014
Like raisin bread. Smooth and delicious.


magicsloth@yahoo.com
- September 18, 2014
A - extremely dark. Fine bubbles in the head. Never fully disappears S - burnt caramel T - fruity at the front of my tongue. Very slight alcohol burn... Very well balanced. Taste lingers M - tongue feels coated after drinking. Tongue primer. Pleasant. O - yum. No idea if it's really the best beer in the world but worth trying.


cfaris
- September 18, 2014
Caramel/malt & raisin with a strong alcohol taste. It has a lot going on, but is delicious! Even more so due to enjoying it in a tiny alley bar in Brussels.




---