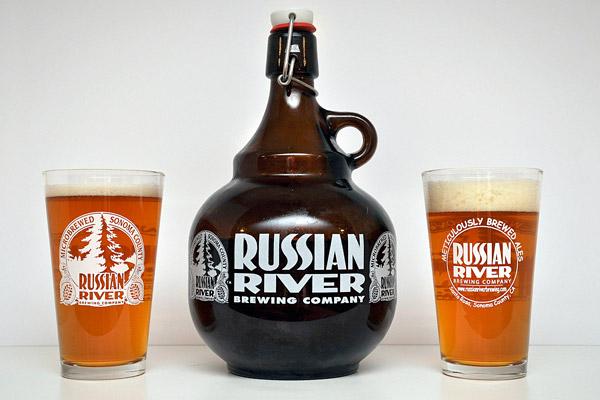 Image contributed by:
AngusMcCloud
Please sign in to post comments about this beer and see your Beer Buddies' comments.

brennanturner6
- February 16, 2013
Calming hops. Pepper and possible SLIGHT caramel nose. Bitter spicy aftertaste. Multiple levels on taste, ie strong complexity. A bit too much on follow up sips. A special beer nonetheless for an IPA drinker.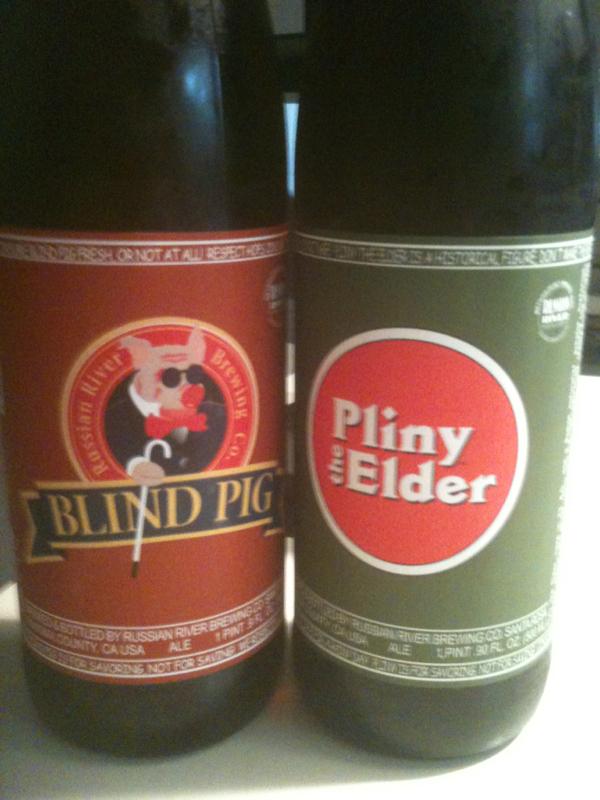 Todd T
- February 16, 2013
Alright so my buddy (thanks Matt) was able to smuggle some Pliny the Younger back home to me last week. Though it lost some carbonation in its travels it was still an outstanding IPA. Huge nose of citrus and hops with a touch of alcohol. It's almost like a syrupy concentrate of Pliny the Elder with more of a malt backbone to hide the 11% ABV. Awesome awesome stuff that must be unreal on draft. I'm just lucky my boy was able to deliver.


naranp89
- February 13, 2013
I had a Pliny the Younger at the Russian River brewery in Santa Rosa. Beer is very good and very similar to the Elder but is crisper and therefore very refreshing. The mouthfeel is better than the Elder also (smooth). Alcohol content is high though so don't drink it on empty stomach.


jenningsdustin
- February 11, 2013
FANTASTIC! More bitter than the Elder. Malty sweetness compounded by a citrus grapefruit hop bomb! Waited 2 hours


sloesby
- February 11, 2013
2013--even better than last year! Lots of grapefruit on the front of the palate, develops complexity as the glass empties for more lychee and juniper notes, but still pleasantly citrus- and peach-centric hoppiness. Beautiful!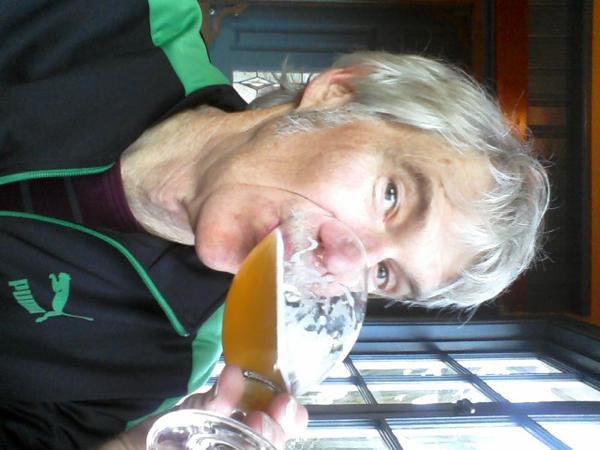 hhbikes
- February 10, 2013
Hour and a half wait this past Thursday at 11:30. Big hop and good malt balance. Do I detect a touch of fruitiness in the yeast?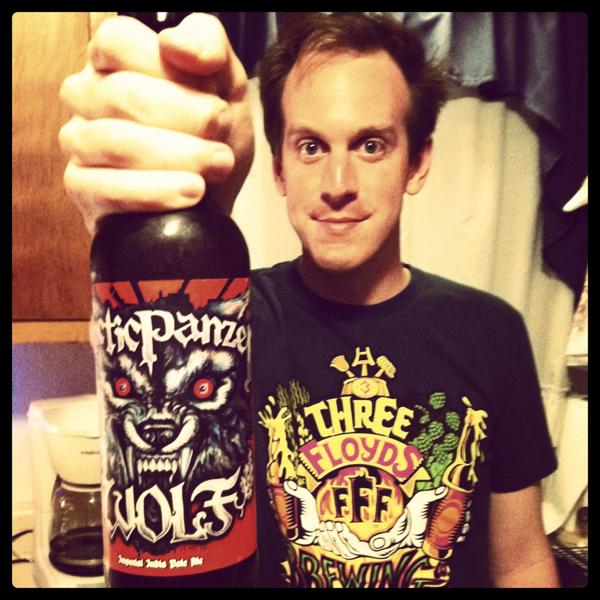 rquinn53
- February 9, 2013
2013 release. As it appears, some waited 3 1/2 hours for this. As it happens, my friends and I waited 8. We had a timer running and the doorman told us we hold the record. Did the fact that we waited 8 hours affect my judgment of the beer? Probably. If I waited 8 hours to watch to watch the movie Rent I could probably force myself to find something to like about it. For the record, Rent is probably the worst movie. Remember that scene with the performance art lady pretending to drink for a giant teat? What the hell was that? Anyway, this beer explodes in your mouth in a daisy cutter of citrus and hops. Imagine a Lance Armstronged up (can we use him as a verb yet?) version of Heady Topper. Where Heady Topper gently caresses your taste buds with a lingering subtlety of a sweet nectarine, the Younger goes ahead and drop kicks you right in the throat. It's an extraordinarily intense experience that will fill you with equal measures of optimism and fear, as you surely felt when the Turians allied with the Krogan to cure the Genophage. Is it the best IPA I've ever had? Of that, there is no doubt.


bdub30
- February 8, 2013
2013 Release. Waited about 3.5 hours. Excellent! Balance is amazing for a triple IPA! Once in a lifetime opportunity if you are not a CA resident.


Sarah J
- February 8, 2013
Waited 3 1/2 hours. Totally worth it. Best beer ever


boltfan
- February 3, 2013
Hop bomb. No alcohol after burn, despite the high ABV.




---