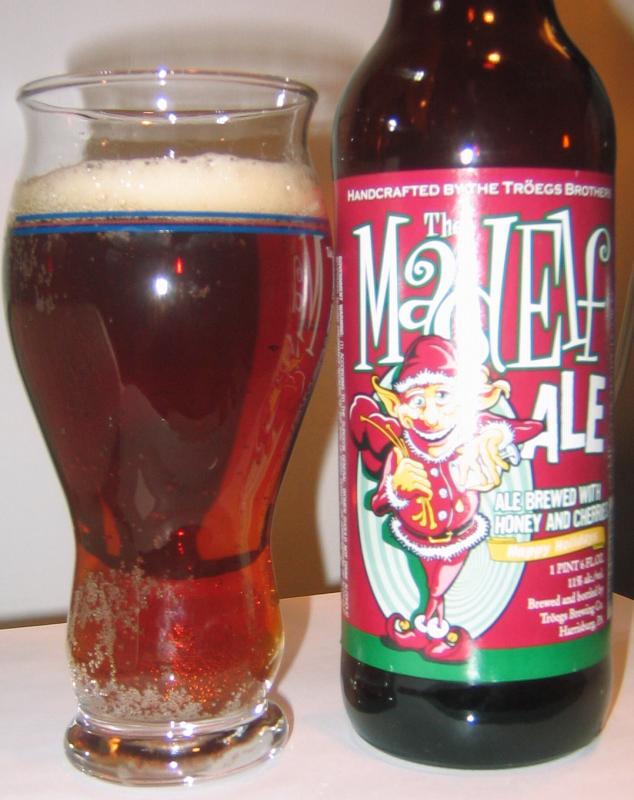 Image contributed by:
AngusMcCloud
Please sign in to post comments about this beer and see your Beer Buddies' comments.

Busydi
- February 27, 2016
Good beer but watch the alcohol content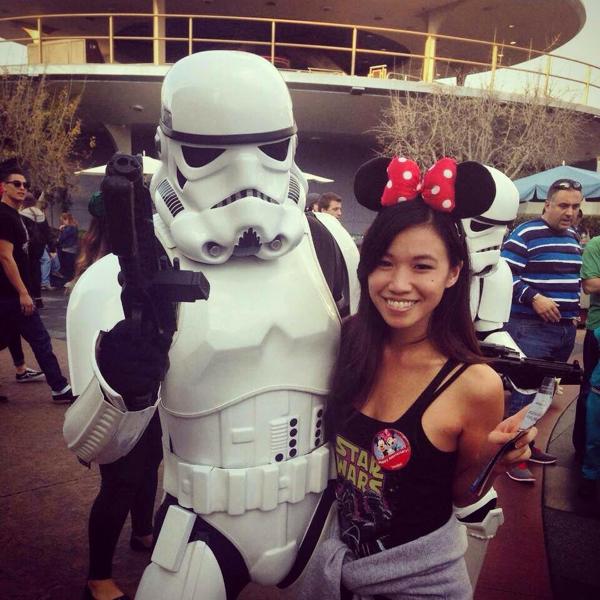 shawnalalalala
- February 8, 2016
High alcohol content: this will fuck you up fast LOL. The taste is very complex but overpowering in my opinion, and the aftertaste is this weird cherry flavor that brings back bad memories of children's cough syrup :/ probably would not drink it casually or more than once in one sitting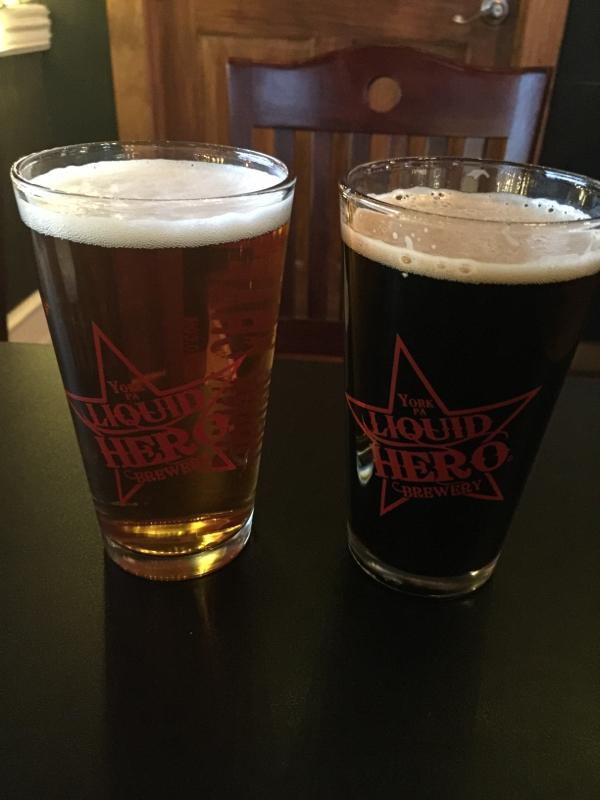 Kegcamper
- February 5, 2016
Christmas seasonal that only comes out for a limited time.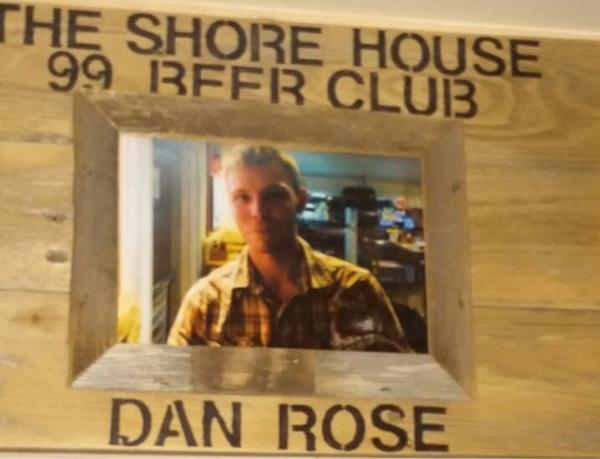 NoXcuses732
- January 17, 2016
I have no idea why this beer is even compared to Merry Monks. The aroma was not the greatest. Soon as I poured it into my pint glass I knew I was in for a rude awakening. I love strong flavorful beers but the first taste was hard to swallow and the after taste wasn't pleasant at all. After the first two beers it was bearable, more than likely because it gave a good buzz but the next day I had the worst hangover of my life having drank 4 bottles. Having my morning coffee and cigarette the next morning I had a staring contest with that stupid little image of the elf on the label and bluntly stated "I hate you." The bottle sits proudly on my beer shelf with a side note I carved into the back of the glass with my dremel engraver "Santa's little gremlin"


julzism
- January 16, 2016
Very sweet


JarlBear
- January 14, 2016
Very high in alcohol very good!


sophoodles
- January 6, 2016
Had the 2014 vintage. Sweet and delicious. Christmas-y. Sour cherry softened with tones of honey sweetness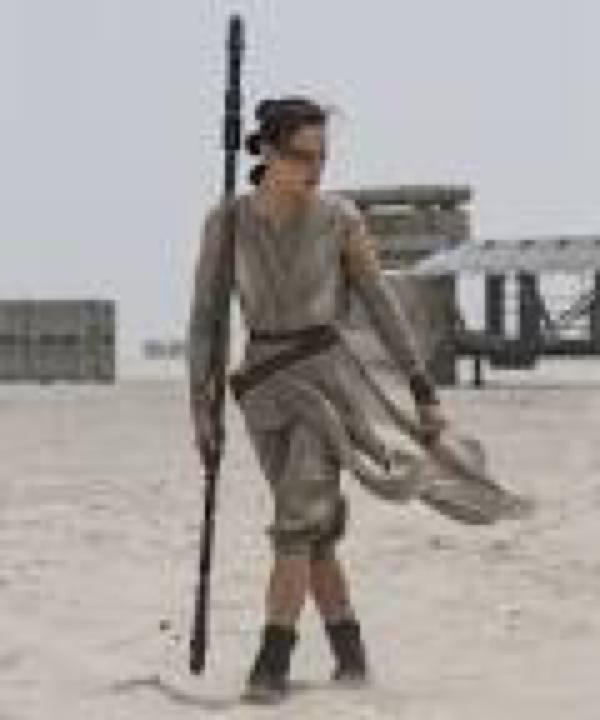 Fireballlk
- January 2, 2016
Slightly spicy, tastes like dark fruits and honey undertones; deep red color; taste the alcohol, boozy but good


medjimmy
- December 30, 2015
Great red color; smooth taste


msanche6@alumni.nd.edu
- December 26, 2015
Pours thin head, dissolves quickly. Red color, sweet and slightly spicy nose. mildly bitter, spicy, honey, going down spicy with some residual mouth tingling aftertaste.




---