Image contributed by:
JoshRucci
Please sign in to post comments about this beer and see your Beer Buddies' comments.

TVetting
- December 4, 2015
Kaboom! Highly boozy and hoppy but very good.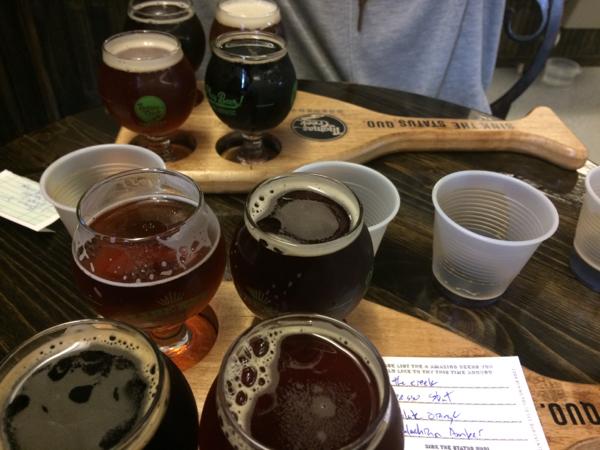 tylercornelius@live.com
- October 27, 2015
I wouldn't call this an IPA. Has a way stronger malt taste than a hops taste. VERY strong alcohol flavor - 13%. Great if you love malt flavors, if you're looking for an IPA this is not the one for you.


dlitolff
- September 10, 2015
12 oz bottle. Deep brownish red color, thin head disappears. Sweet sugary fruit aroma. Big sweet malty caramel taste. Big and boozy with an odd bitterness at the end. This would be ok maybe as a barleywine but not good as an ipa. Bottle, September 2015.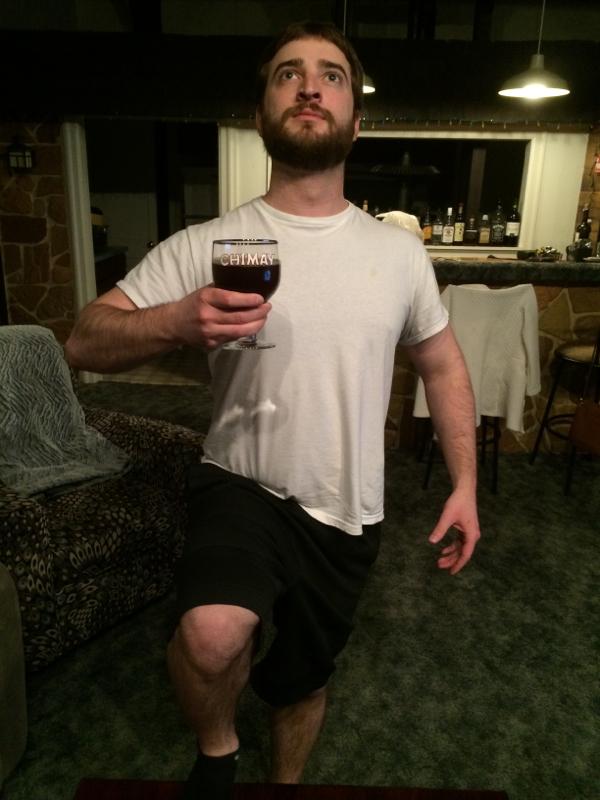 aaf145
- September 6, 2015
Excellent beer.. 12.5% abv .. So drinkable.. Monster brown IPA .. And yes this is an IPA despite reading most of the previous bullshit comments.. Thomas creek did an amazing job adding a creamy, maltiness element to mask the significant and pungent hop flavor .. So tasty .. The hops linger but the amount of the flavor packed into this mask the super hoppy unbearable Stone like bullshit taste that hop heads jizz their pants over..even if you don't like most IPAs you'll appreciate the strength and complexity of this brew..at least 4 stars...Thomas Creek produced a masterpiece..


aaronfranklin13
- July 24, 2015
Too sweet for my palate as I was expecting a little more hop bite. It really isn't a bad brew.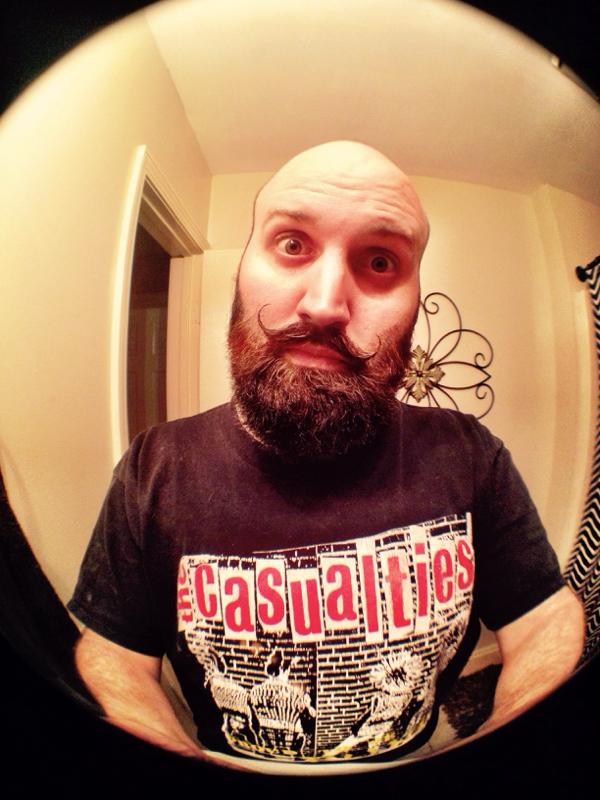 brewsterdudester
- March 26, 2015
As other people have noted this is definitely not an IPA. But it is still a good beer and definitely worth trying. Very strong.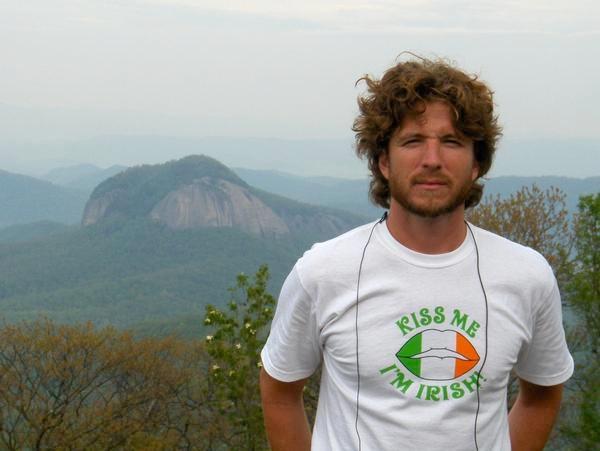 reihm@yahoo.com
- February 14, 2015
NOT an IPA. Period. Malt to hops is at least 5:1. Not a bad tasting beer it just was labeled wrong. As soon as you pour you know it is not an ipa. Go into this beer thinking Belgian ale or barley wine and you will probably enjoy.


tonyc210@gmail.com
- July 2, 2014
More barley wine than DIPA. Great for a barley wine, lousy for a DIPA. Dark red pour, cherry malty aroma, thick syrupy mouthfeel, cherries and malt flavor, tongue-numbing bitterness on the finish. Definitely worth a try.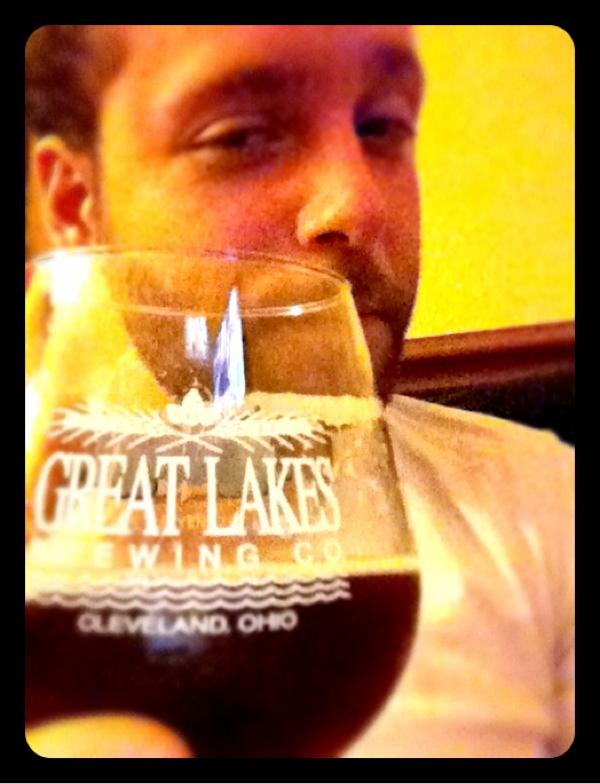 masteer1
- February 23, 2014
The alcohol comes through quite clearly after an initial sweet malt. Strong, but good.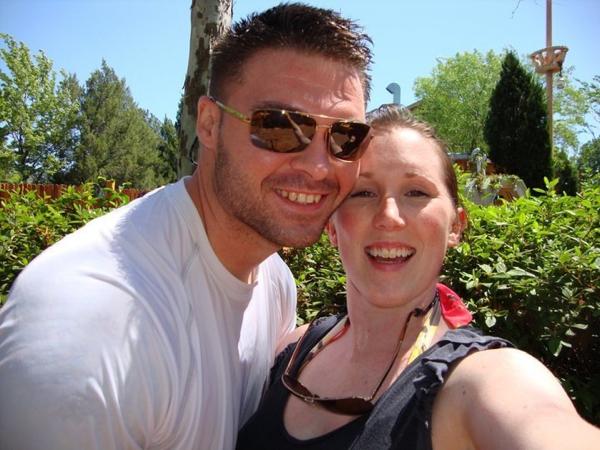 oulburner12
- October 4, 2013
Harsh at first. Strong alcohol taste. Still enjoyable to drink.




---