Steel Reserve 211 Triple Export


Image contributed by:
odinsbeer
Please sign in to post comments about this beer and see your Beer Buddies' comments.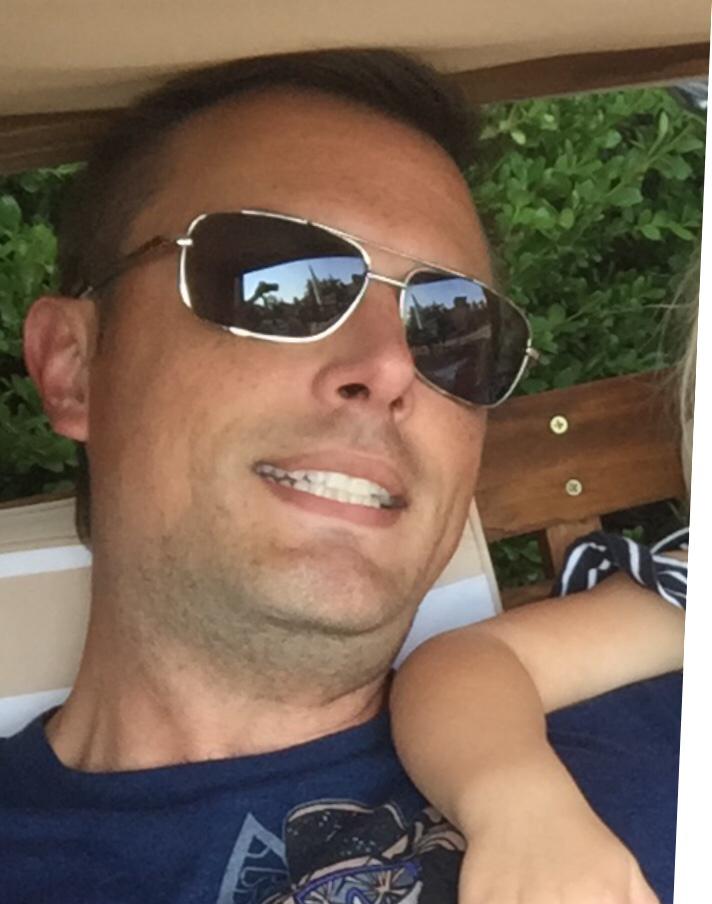 clods316
- September 25, 2018
Not a big fan of malt beers but I have a special place in my heart for Steel Reserve. So unashamedly pungent. I am not a fan of the taste but it is a good once a year beer and one of the better quality malt liquors I have had. Without the sour, the sweets not so sweet


shel27
- June 27, 2016
Not bad when chilled!


witty2436@gmail.com
- March 15, 2016
Exceptionally smooth!


bosmabeer
- September 10, 2015
Unless your really going through some shit in your life than you don't need to fuck with this beer. Probably most life ruining 40oz out there. I there a game where you duck tape 2 40oz to both hand and have to finish them to take em off, don't participate.


Biggie705
- April 5, 2015
Drink only to get hammered or you're broke.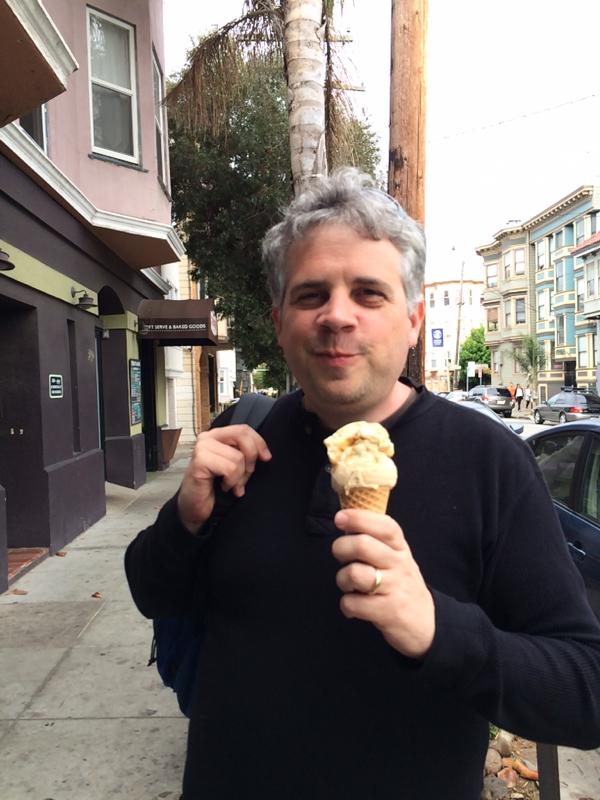 fmercury
- February 14, 2015
Not the worst beer, but not great. Definitely in the cheap beer taste category. Definitely has the malt liquor kick, though. I felt it after one beer.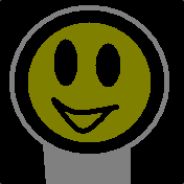 DuckReconMajor
- February 6, 2015
severely underrated highly anticipated taste that this beer has demonstrated wins it mad props it's got the chops to top the pops the taste of fine crops maybe not i don't know The ramones said it best: "steel reserrrrrrrve, high gravity laaaaaager YEAHHHHehhhhEHHHHHH"


sweets.redmond@yahoo.com
- January 21, 2015
hard to get down but taste better ever sip. STRONG but nasty cost 2$ for a 40oz so fucking nectar compared to what I expected about 3 and half 12oz beers and double the strength so =6 and half reg beers for 2$


gonoles17
- November 16, 2014
Worst beer ever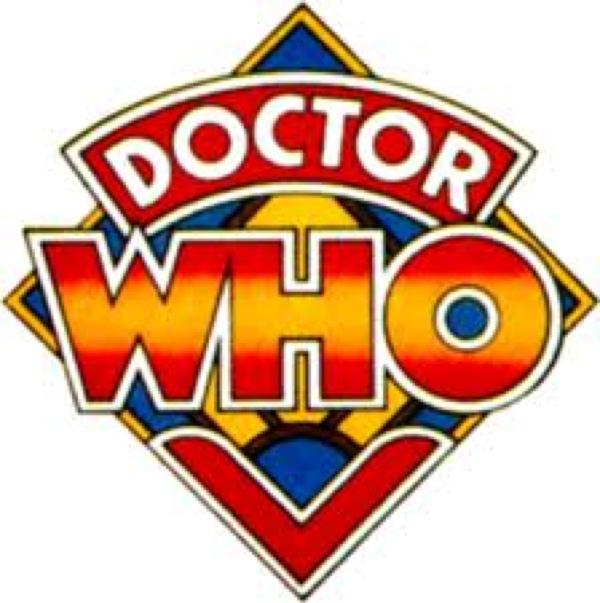 Cellar Dweller
- September 18, 2014
I think this beer is getting some bad rap. I just paid less than $1.75 for 24 oz.! Are you people drinking this and expecting angels to sing? I'm drinking it for a quick buzz and expecting it to either give me a headache or the shits! If neither happens I I might raise my rating. It actually tastes like most 1970's lagers with a bit more sweetness and a lot more alcohol.




---