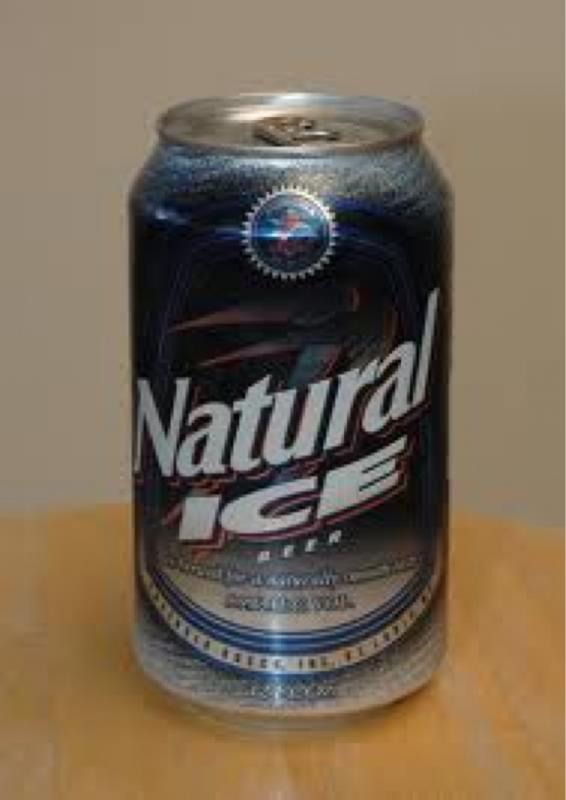 Image contributed by:
gxt138
Please sign in to post comments about this beer and see your Beer Buddies' comments.

FearMe
- May 10, 2016
Great beer if you want AIDS(Alcohol Induced Diarrhea Syndrome).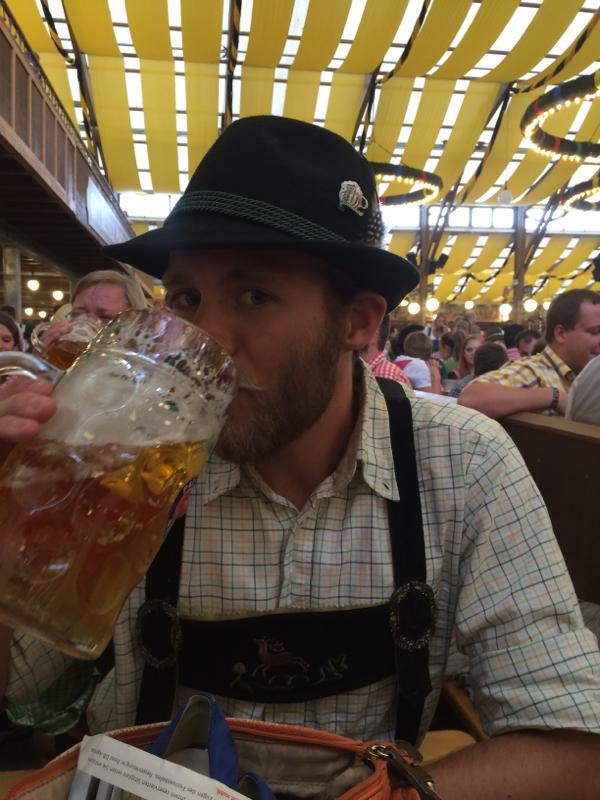 danger!
- March 2, 2016
I poured this into a red solo cup to release all aromas, although this did limit my color observations. Has a medium mouth-feel. I would estimate ibu's at around 1-2. Judging by the hop flavors I would guess they are from the southern island of new zealand, specific flavors included: citrus fruit, autumn floral notes, green melon, cabbage, with a piney earth aftertaste. Malt flavors were light with caramel, mocha, and toasted biscuits being dominant on the palate. I also gathered hints of black licorice and camomile from yeast esters. I would say this is a session beer, as flavors became less intense after tasting the 14th one. I suggest pairing with an entire pack of marborol reds.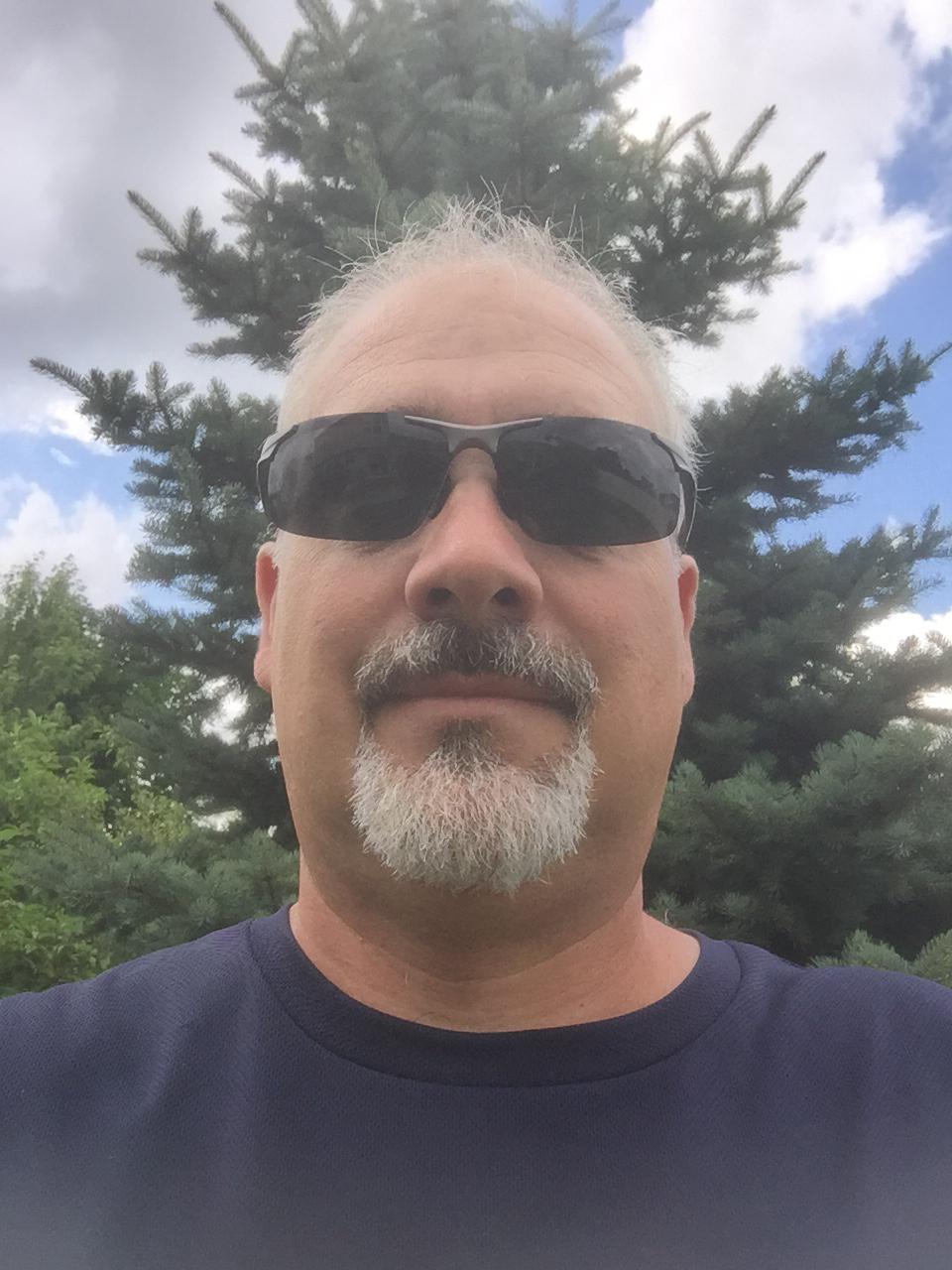 bears1985
- February 13, 2015
Yuck!!!


Dontofutti
- January 17, 2015
I'm a wannabe hipster. I wear skinny jeans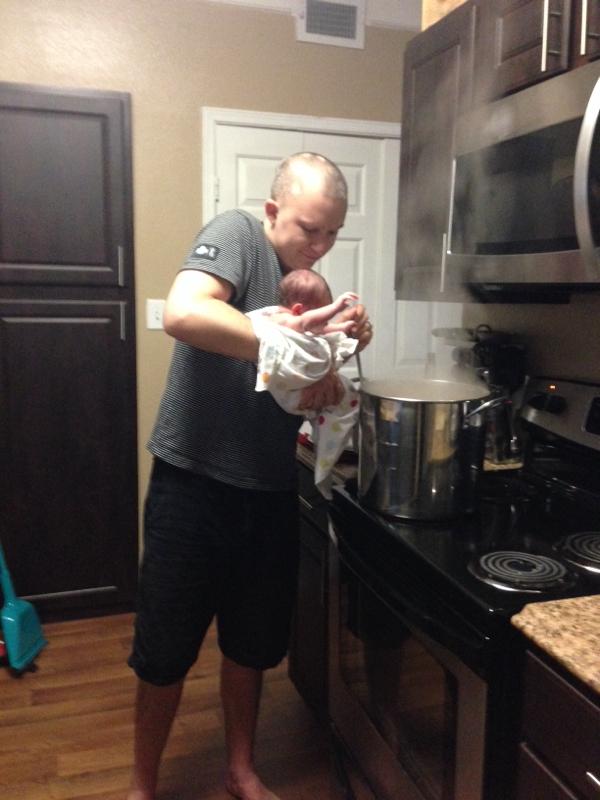 TroskoBrewsKo
- September 19, 2014
I've had some garbage water in my day... Tastes like the water that's been sitting on your nightstand for a week.


LeSmooth
- August 15, 2014
Good for party's and having NATURdays. Besides that, not a good beer to drink alone.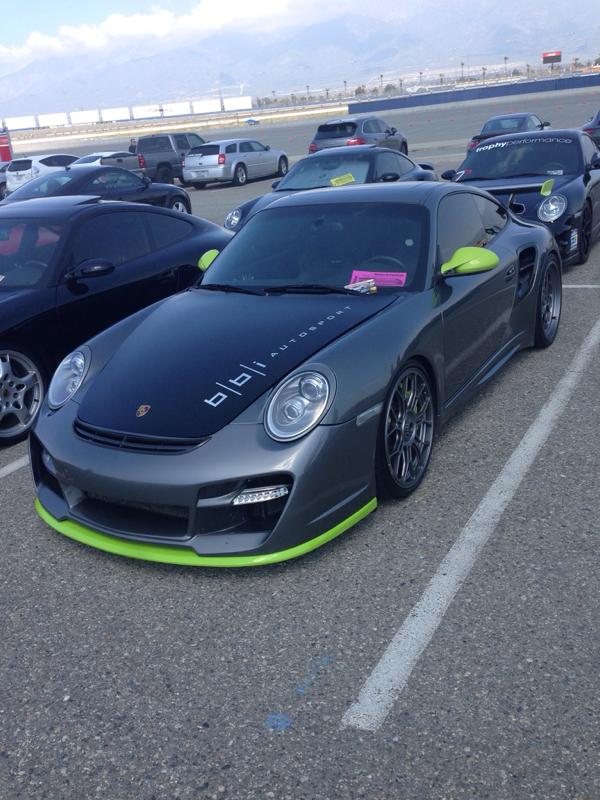 nickyvegas
- March 2, 2014
Fishing beer


beermeseymore
- January 17, 2014
The slight citrus in the aroma of this beer is probably its best quality (that's not saying much). Flavor is very watery and aftertaste practically nonexistent.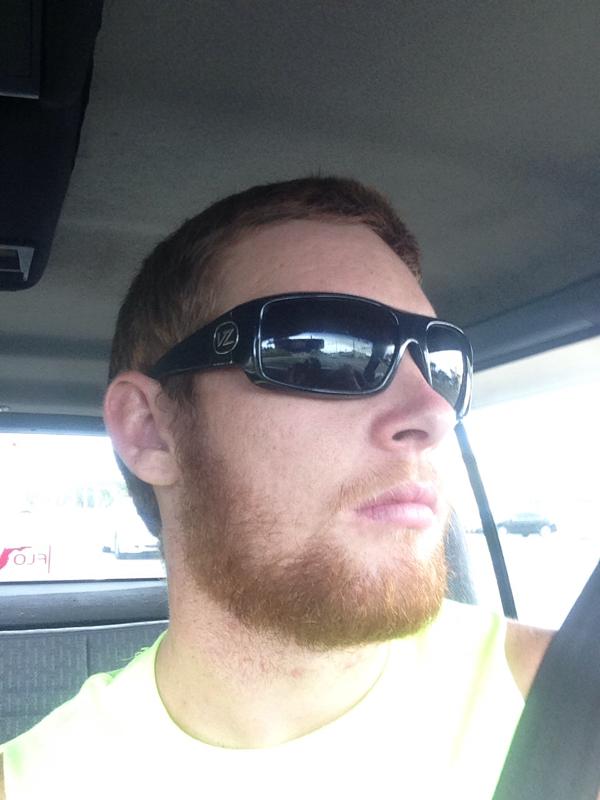 JJKing
- January 8, 2014
No.


lila z
- October 1, 2013
Easy to chug, crap frat beer, dirty water




---